What We Do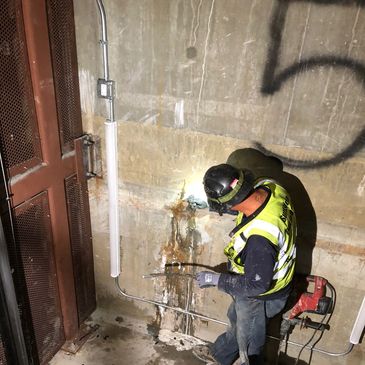 Our past projects include both new construction and repairs/restorations. Occupied and fully operational job sites are never a problem.
Working Together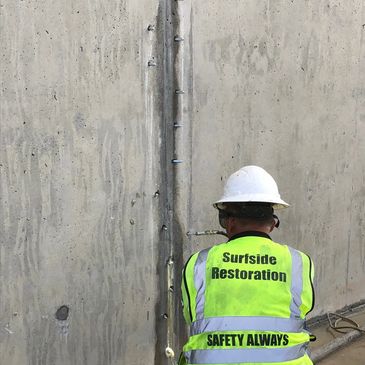 We offer an end-to-end client experience that includes seamless communication, budgeting, staffing, on-site organization,  with quality workmanship every time.
Why Choose Us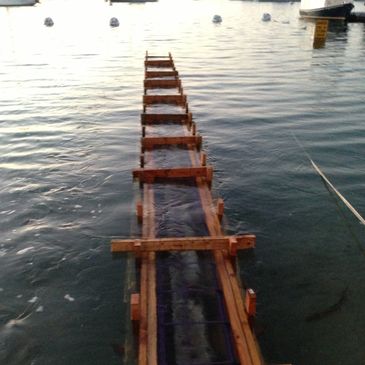 We work with general contractors and engineers to solve problems with new and existing concrete structures. Call us today if you're looking for concrete restoration/waterproofing at an affordable price.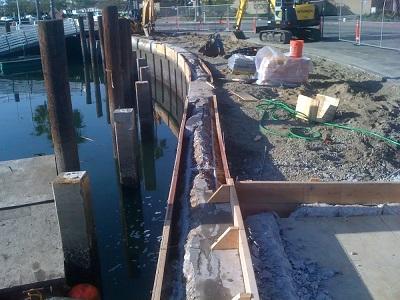 "As the owner of Surfside Restoration, I take pride in the fact that I am out there working with my crew on a daily basis.
Not only does this help the morale of our crew, it is an added benefit to the contractors who hire us.  They will get the answers they need instantly.  No  waiting for a return call with a guess of what issues may need to be resolved."
-John Elder